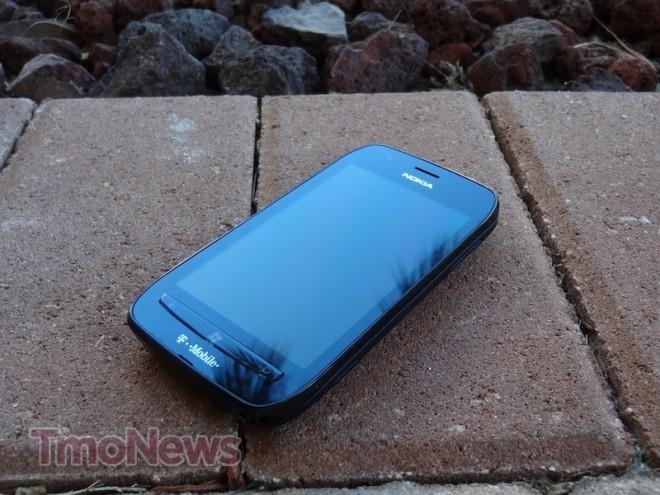 While Nokia's big focus is on their upcoming Lumia 920 and Lumia 820 launches, they aren't forgetting their first-generation Lumia customers as they announce a slew of new features coming to existing handsets. The Finish company confirmed via a blog post today that existing handset owners won't be left behind as Windows Phone 8 draws near.
The current Lumia range of smartphones will continue to be supported by Nokia with a new updated user interface, new features, apps and upgrades.
So what can current Lumia 710 owners on T-Mobile expect?
Nokia City Lens launched last week to "make exploring surrounds more intuitive" and is already available in the Marketplace
Cinemagraph and updates to Smart Group Shot to make photo shooting and sharing as easy as possible
A new Start screen look and feel, familiar from Windows Phone 8, giving you a whole new look the moment you unlock your phone
Ringtone maker app to selected markets to create a personal ringtone
Contact share app updated to support sharing over Bluetooth in addition to SMS and email
Bluetooth file transfer to send media files via Bluetooth from your Lumia device to any other phone
The rollout of these updates will be phased and Nokia promises to share more details as they get closer to delivering the updates. Nokia also promised that the launch of Words with Friends, Draw Something and new apps from Bloomberg, WhatsApp, Groupon and more are right around the corner.