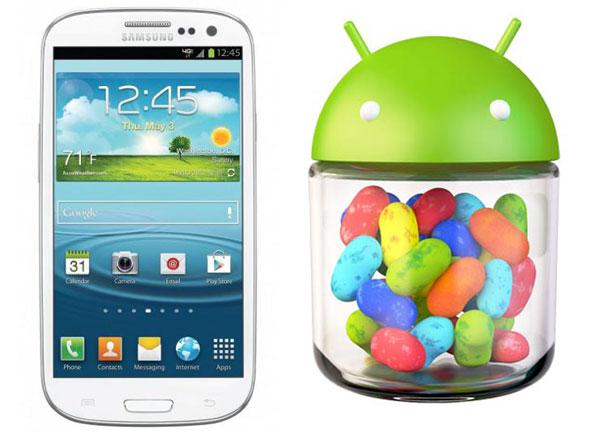 Samsung confirmed earlier today that the Galaxy S III will begin receiving Android 4.1 Jelly Bean as soon as October. During the launch of UK's first LTE network, Samsung said: "the Android 4.1 (Jelly Bean) operating system will be available on the Galaxy S3 from October."
Of course, that likely means that unlocked Galaxy S III units will get first dibs with carrier branded handsets coming sometime thereafter. T-Mobile will obviously need to test he update to make sure it runs properly with its own branded Galaxy S III units, but we're just happy to see the makings of a timetable.
For now, we're just happy to see that Samsung is continuing to acknowledge the update and is planning to release it sooner than later.