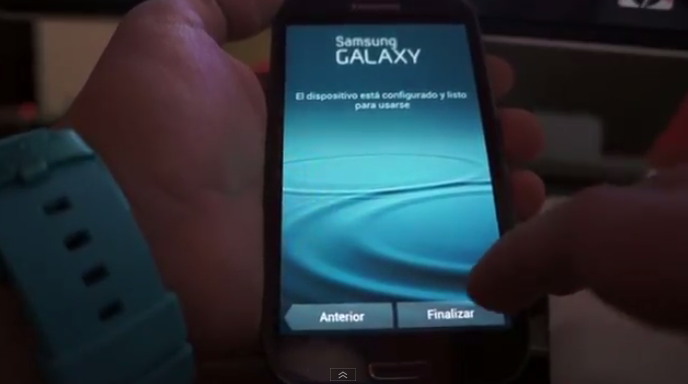 With rumors now swirling that Jelly Bean is almost ready to make its Galaxy S III debut, it was only a matter of time before it "leaked" in one form or another. Thanks to Mexican Android site AndroidMX, we've got an idea of what the new software  looks like running on a Galaxy S III.
Of course, TouchWiz is still front and center and that's pretty much what you're going to see all the time anyway, however Google Now and the redesigned notification screen make a cameo appearance as well.
The presence of Android 4.1 Jelly Bean doesn't seem to have slowed down the Galaxy S III, but considering it's incredibly fast on Ice Cream Sandwich, that isn't really surprising now is it?
There's a 14:50 video below showing off all the Jelly Bean sandwich, but keep in mind the video is in Spanish so unless you're fluent, it's hard to know the reaction of the video taker.