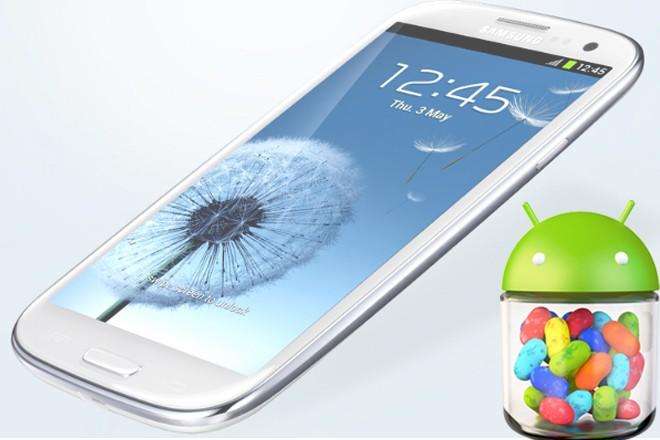 Samsung's about to have big month starting with an announcement expected in New York this afternoon to introduce a new Galaxy Note, the new 10.1″ edition. Along with today's launch, Samsung is also expected to launch the much-anticipated follow-up to their hot selling original 5.3″ Galaxy Note with an event coming on August 29th. That's not what interests us though, what DOES interest us is a rumor coming out of GSMArena that says Jelly Bean will arrive for the Galaxy S III on August 29th.
Before we get excited, just remember that any release is likely bound for the international versions of the Galaxy S III first, and US carrier availability will only happen after the carriers get their hands on the software and fill it up with bloatware test it out.
At the very least, it's a date we can set our eyes on with the hopes that any Jelly Bean update isn't to far off for those of us rocking carrier-branded editions.