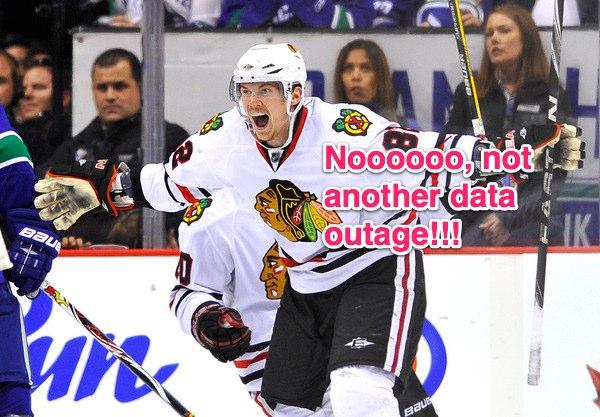 Update: T-Mobile has confirmed the outage via Twitter. 
Update 2: T-Mobile now says full data services are restored.
We're receiving early word on Twitter that T-Mobile may be suffering a data outage in some areas across the country. As it stands, we can't pinpoint an exact location as reports are popping up in random spots across the US with T-Mobile users suffering data connection issues. Others, like myself are having no problems. Let us know in the comments below if you are having trouble and we'll start looking into this.
Developing…