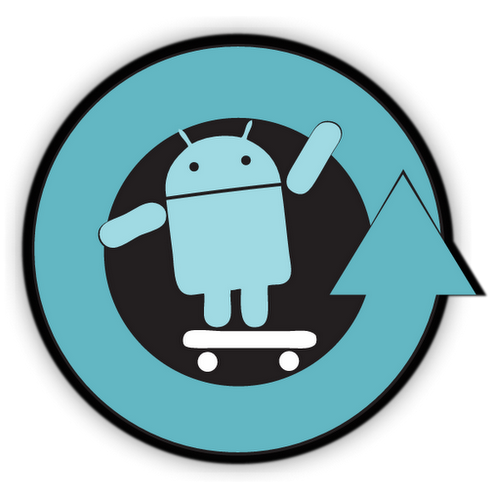 T-Mobile Galaxy S II owners take note, the CyanogenMod team is getting ready to release Release Candidate 2 for a small group of devices, including the Galaxy S II on T-Mobile. As noted on the CyanogenMod team blog:
"This release serves to stabilize CM9 as a product that you'd let your mom use…"
Release Candidate 2 includes bug fixes and updated translations all leading to a final release of CM9, which is hopefully right around the corner. So if you're just not ready to take the plunge with the Galaxy S III and want to breathe some new life into your Galaxy S II, this may be the perfect way to do exactly that.
On a side note, the Galaxy Note on AT&T is also listed here, so we're hopeful that when the Galaxy Note on T-Mobile drops, it will be quick and easy for the CM team to ready a release for the T-Mobile variant.