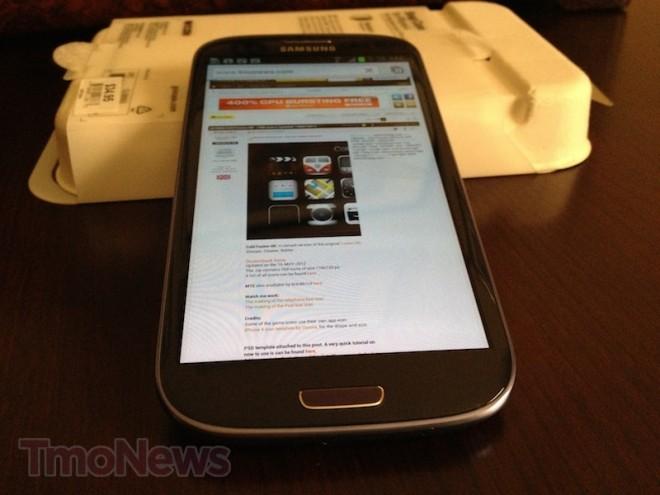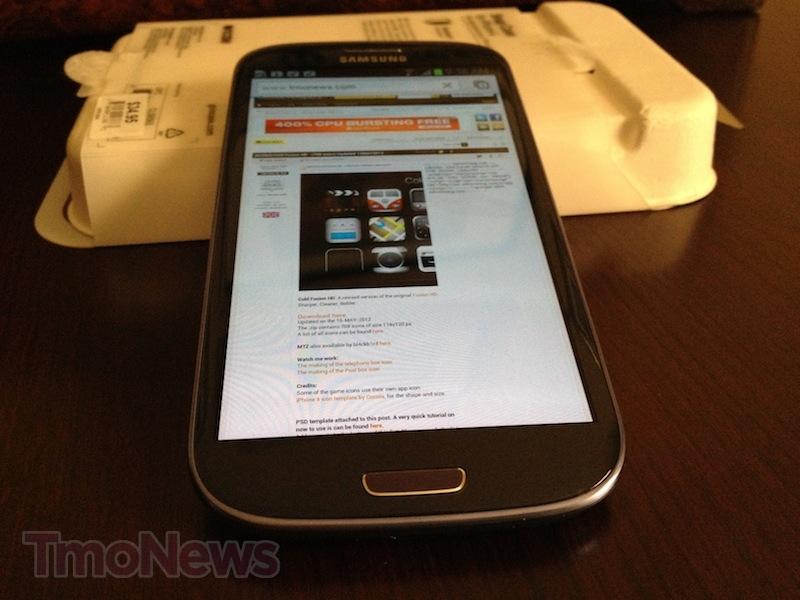 Samsung expected to reach 10 million Galaxy S III sales by the end of July and now, according to a news report coming out of Yonhap News Agency, they have done exactly that. With more than 9 million pre-orders under their belt prior to launch, hitting the 10 million mark wasn't going much of a hurdle for Samsung anyway. Samsung senior executive Shin Jonh-kyun says that the company has sold 10 million devices since it was release internationally on May 29th. The report doesn't offer specific sales figures, or show if "sold" really means in the hands of customers or retailers — it's still a major benchmark for the company.
Samsung mobile head J.K. Shin confirmed that "it appears that it (accumulated sales) has exceeded 10 million units." Shin also said that he expects the company to ship more than 20 million Galaxy S III units by this fall.
Are you one of the 10 million?