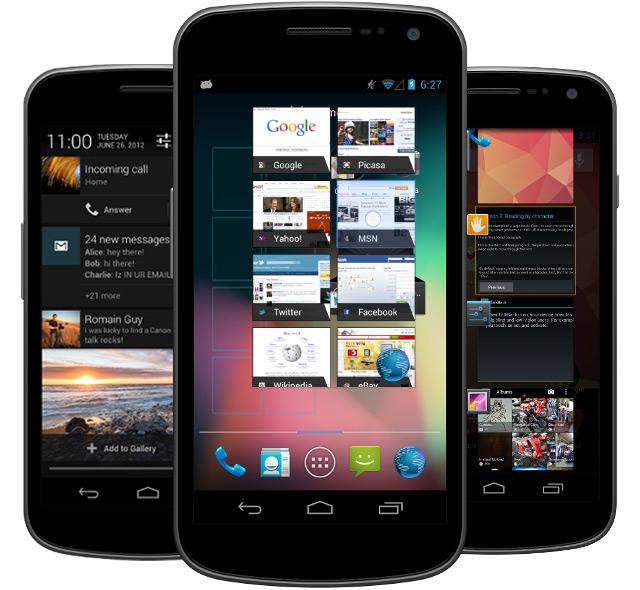 A recent tweet in our direction indicated a GPS problem affecting Galaxy Nexus owners who have recently updated to Android 4.1.1 Jelly Bean is causing some of you a headache. A good number of you responded back that you too are also having similar problems as our original Tweeter.
A new Android Central post this morning highlights a super-easy fix that will hopefully end all the problems you've had with GPS locking-on. It's all very simple really, if your notification shade says "Searching for GPS" and you're not seeing a flashing icon, you aren't receiving a GPS signal.
For the fix, just go to Settings > Location services and uncheck and re-check "Google's location service" and you should see a big change in GPS lock-on speed. Android Central believes this is a server-side issue, and the clearing and re-enabling of Google's location services should do the trick.
Hopefully this helps!