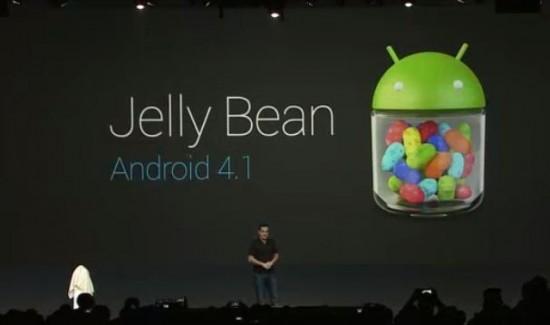 These are the kinds of rumors we love to hear, but know to read with caution as a new report from the boys at Sammobile says that Samsung is "almost ready" to update Galaxy S III devices to Android 4.1. If in fact this rumor is the real-deal, we could see the Jelly Bean update arriving as soon as August/September for Galaxy S III devices. Of course, carrier availability would vary around the world — in other words, if this is true, it wouldn't necessarily mean carrier updates would arrive in that same timeframe.
Along with the Galaxy S III rumor, comes word that the continued popularity of the Galaxy S II has Samsung testing Android 4.1 Jelly Bean on that device as well. According to the Sammobile source, the first round of tests on the Galaxy S II with Jelly Bean were a success. As an extra bonus, the source also says the Galaxy Note could be the recipient of Jelly Bean as Samsung looks to keep all high-profile, high-end devices as up-to-date as possible.
Still, take all of this with the usual grain-of-salt until we can get something a little more concrete from either the carriers themselves or Samsung directly.