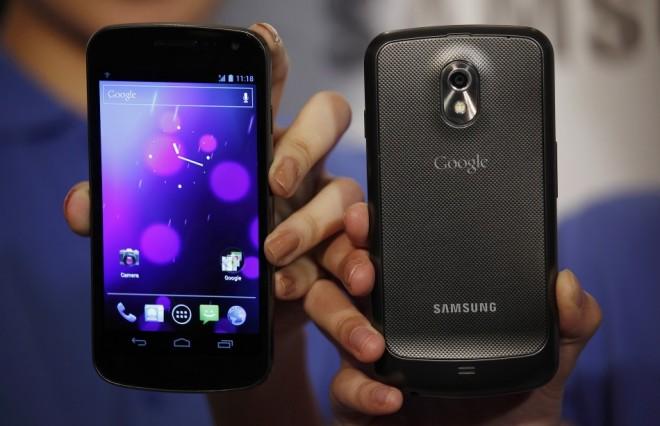 Oh Apple, receiving a court-ordered ban on the Galaxy Nexus and Galaxy Tab 10.1 devices just wasn't enough? Steady your anger as Apple apparently sent out letters to various third-party retailers requesting that they comply with the court order:
"[The injunction] applies not only to the named Samsung entities, but also to anyone 'acting in concert' with them. Apple thus believes that the order extends to you."
A sample letter says that companies must "comply with the order by ceasing immediately to engage in any of the specified acts (e.g., importing, offering to sell, or selling within the United States) in connection with the Galaxy Tab 10.1 tablet computer."
For its part in this matter, Samsung has called Apple's letters "menacing" and says that third-party retailers should be "permitted to sell existing inventory, even without a stay." It's pretty evident that retailers aren't bending to Apple's will as most contacted brick and mortar locations are still stocking and selling inventory of the Galaxy Tab 10.1.
The Verge contacted Sam's Club and was told that the company is "still looking at the court's order and evaluating if and how it may impact us."
Look, companies have a right to protect their intellectual property and we could argue whether Apple is right in any of their lawsuits till we are blue in the face, but this letter looks to be a step too far.