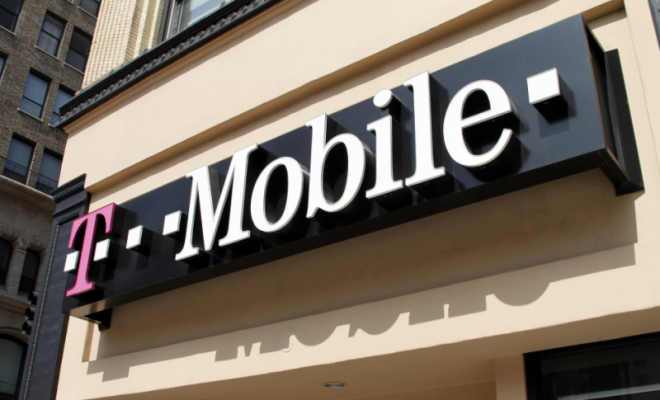 Well, well, well — yet another piece of news that shows T-Mobile's HSPA+ 42Mbps network holds its own against the likes of Verizon's LTE network. This new study, courtesy of PC Mag, shows that not only does T-Mobile hold its own, "It's really fast, covers a lot of the country and is inexpensive." In fact, T-Mobile's HSPA+ 42Mbps network bested Verizon's LTE network in 11 cities and outside of cities, it "blew away other 3G networks."
So, while T-Mobile may "need" a LTE network for spectrum and at some point, marketing purposes, their current HSPA+ network is nothing to sneer at the competition should take note. Verizon may have been the key winner in the full PC Mag study, that's only because Verizon had the best combination of download and upload speeds, not that it wasn't outperformed in a some locations.
The bottom line is that T-Mobile's network was a pretty consistent finisher in this study and while Verizon's often takes the top spot as the nations most reliable carrier, they aren't necessarily the only one capable of putting forth a shining effort. In fact, T-Mobile took the top spot in the North Central, South Central and Southwest regions, which includes much of the Midwest and Southeast parts of the US, besting the competition by a mile. T-Mobile often doubled the average download speeds of its next-closest competitor, AT&T in the North and South Central regions.
You can read the full set of speed tests results over at PC Mag, or check out T-Mobile's un-official statement below.
T-Mobile's HSPA+ Takes On LTE

First, PC World found that download speeds on T-Mobile's HSPA+ network rivals competitors' LTE networks. Shortly thereafter, RootMetricsreleased their study which showcases T-Mobile's network as 'upper tier' alongside Verizon and AT&T's LTE networks.

And Today, PC Magazine released its annual "Fastest Mobile Networks 2012" study once again showing T-Mobile's HSPA+ network performs strongly against competitors' LTE networks.

T-Mobile beats Verizon LTE download speeds in over one-third of the cities studied, PC Magazine found, and provides the strongest rural/suburban 4G coverage. PC Magazine found T-Mobile's HSPA+ network to get faster download speeds than Verizon LTE in Boston, Washington D.C., Charlotte, Jacksonville, Chicago, New York, Salt Lake City, Denver, San Francisco, Seattle and Tucson, with overall download speeds averaging 6.84 Mbps. PC Magazine also commends T-Mobile for having the most expansive rural/suburban coverage, which is a compilation of aggregated results collected outside of market boundaries.

Overall, Verizon came in first with AT&T and T-Mobile, second and third respectively, following closely behind. AT&T's LTE network won in download speeds in almost all of the 20 cities where it is available today, which is likely due to its current unloaded LTE network. However, its drop in upload speeds significantly hurt its final scores.

MetroPCS and Sprint once again fought for last place, not winning any category or market during the study.

Many recent studies focus on which carrier has the fastest network, but one theme is present in each: T-Mobile's HSPA+ network is competitive today. And customers' experiences will get even better with the company's modernization efforts this year. With the combination of LTE and the already competitive HSPA+42 experience, T-Mobile is positioned to deliver a leading 4G service in the U.S. market for years to come.

*PC Magazines testing was conducted in 30 cities across the United States, using eight dual-core Android 2.3 phones. The tests centered on network speed and reliability, with speed accounting for 60% and reliability accounting for 40% of the score.