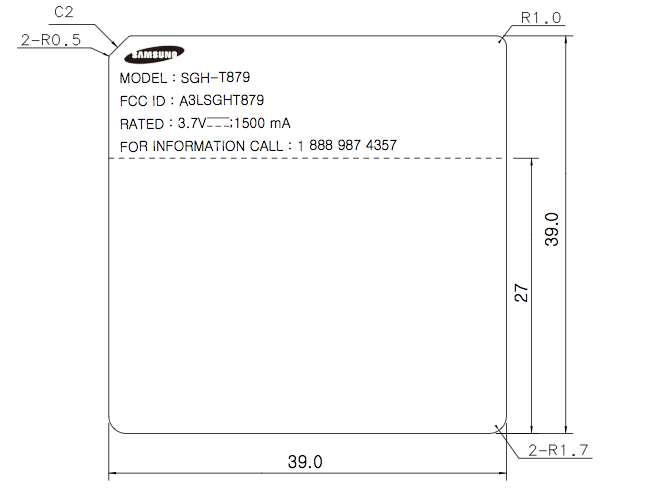 Say hello the to the SGH-T879 Galaxy Note as it passes through the halls of the FCC as the model popped up last night on the government website. There's the good old AWS band for T-Mobile's current 3G/4G coverage and of course HSPA+ on 1900MHz, so we can expect the Note to work on T-Mobile's refarmed network as well. The 850MHz band also appears on the FCC docs, though not supported by T-Mobile's network, it's nice to see this phone/tablet (phablet) is ready to roam.
We've been confident for some time that the T879 is the Galaxy Note and we're equally confident it's arriving on T-Mobile very, very soon — especially given all the evidence we've seen to support that idea.
Unfortunately, the FCC docs don't hint at the processor, so we're still wondering what the T-Mobile variant will have in store. Hopefully we don't have to wait long to find out.