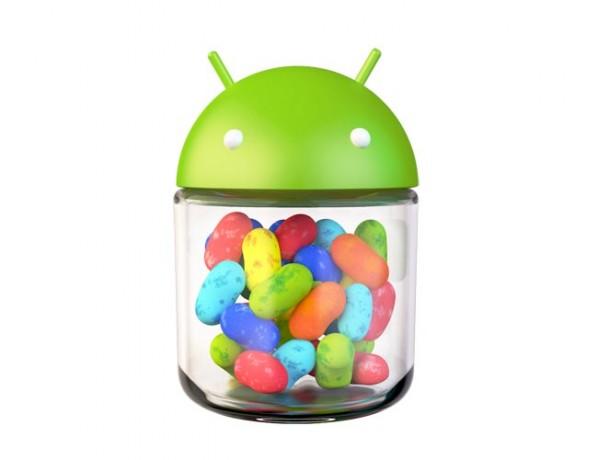 Following on HTC's own comments yesterday surrounding future Jelly Bean updates, Samsung has released their own short statement to the folks at PocketNow:
Samsung will soon announce which additional devices are eligible for the Jelly Bean update. As the world's largest smartphone manufacturer, Samsung leads the Android community with best-in-class devices like the Galaxy S III, and is creating new device categories with products like the Galaxy Note. Samsung has delivered the most Nexus-branded lead OS devices and we are pleased that Google will be bringing Samsung Galaxy Nexus and Nexus S customers the first experiences of Jelly Bean on a handheld device.
That's pretty much right in line with HTC's comments, and just about all we can expect from any carrier or manufacturer right now on updates, especially considering it's only been 48 hours since the announcement. We have little doubt that Samsung will work swiftly to bring Jelly Bean to their flagship Galaxy S III handset, it's everything else in their lineup we hope to see soon. I understand Samsung (and HTC for that matter) not wanting to commit to anything at this point, but I hope to see every device that's already been chosen for an Ice Cream Sandwich update gets selected for Jelly Bean as well. That's about the best we can hope for right now.