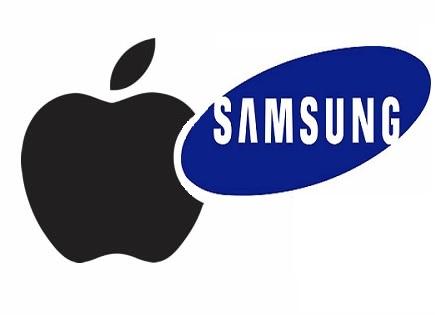 Apple won't be able to stop the June 21st launch of the Galaxy S III as US District Judge Lucy Koh denied Apple's request for an early injunction due to having no time to hear the case before the date. Unfortunately, this does not affect the trial date itself, which will go on as planned, just not before the launch itself as Apple had hoped.
For both sides, this is a pretty big decision as the Galaxy S III is expected to sell very, very well as it launches on five US carriers right out of the gate, including T-Mobile on the 21st. The real question is whether or not the Galaxy S III will attract would-be iPhone buyers and is that behind Apple's motivation to seek a moved up hearing date before the Judge seeking an injunction. Either way, the court decisions don't affect Apple's courtroom efforts, they can just appeal the rulings and Koh's decision had nothing to do with the merits of the case, only the time in which the case will be heard.
Apple's decision may have more to do with their fears of letting the public get their hands on the Galaxy S III and signing two-year contracts that will prevent them from picking up the next-generation iPhone when it's unveiled later this year. Whether or not that is how any of this will play out is anyone's guess, but given that the Galaxy S III will have at least a 2-3 month head start on iPhone 5 sales, Apple may have plenty of reason to be concerned.