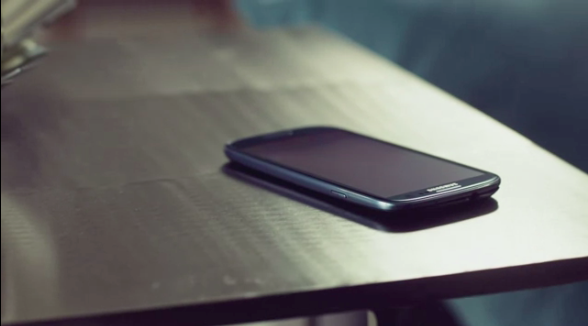 While part of the world is already enjoying the hottest smartphone to launch in many months, for those of us in the Western Hemisphere, we're still waiting for our respective carriers (especially T-Mobile) to make announcements. Still, the Samsung Mobile Canada press release from last night did help answer some pressing questions on a T-Mobile Galaxy S III (SGH-T999) launch.
While we wait patiently until T-Mobile makes an announcement, Samsung is walking us through a day with the Galaxy S III in a brand new YouTube video. Showing off some of the hot new features the super smartphone brings to the table, you'll get another look at S-Voice, burst camera, Pop Up Play and so much more.
It's a quick three and a half minute video but the most important part comes right at the end as Samsung reminds us the Galaxy S III is a phone "designed for humans." I was totally thinking they had dogs in mind.