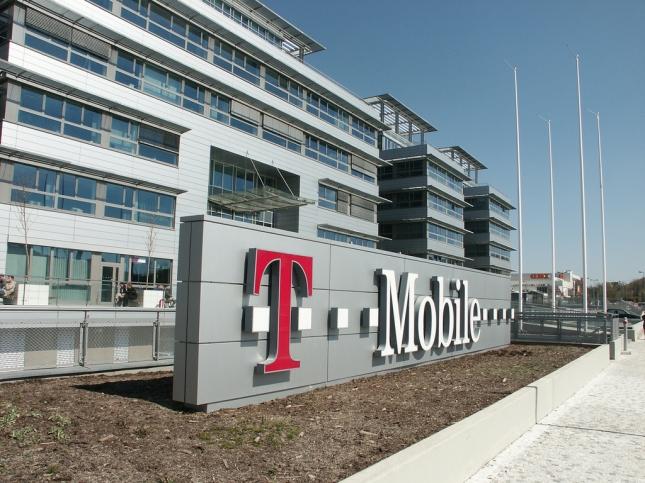 T-Mobile CEO Philip Humm told reporters during this mornings earnings call that the company isn't interested in the wireless airwaves Verizon hopes to unload as it seeks to gain approval for their SpectrumCo purchase. Verizon said last month it would sell spectrum in the 700MHz band if US regulators approved its $3.9 billion proposed purchase of spectrum from SpectrumCo.
Humm raised concerns about the spectrum interfering with TV stations that occupy nearby spectrum bands, "For us, this spectrum is not interesting," said Humm. Taking it a bit further, Humm raised concerns that the interference problems "will most likely take three to six years to resolve, if at all."
Concerns over the geographic layout of the spectrum, and position in the A block have raised eyebrows over Verizon's potential sale. Verizon's offer to sell two unused blocks of spectrum has many wondering why Verizon needs to pick up more spectrum in the first place if they aren't in enough of a crunch that they can afford to sell unused spectrum.
On a separate note, Humm declined to comment on when T-Mobile would return to postpaid growth, but noted the second phase of their turnaround plan calls for growth next year and beyond. Humm also declined comment on yesterdays rumors on a potential T-Mobile USA, MetroPCS merger.
Humm says Deutsche Telekom and T-Mobile USA are working to "evolve T-Mobile USA to become a self-funding platform." Part of that will be a shift in T-Mobile's attitude…"We're changing the brand from affordability to affordability and cutting edge," Humm said.