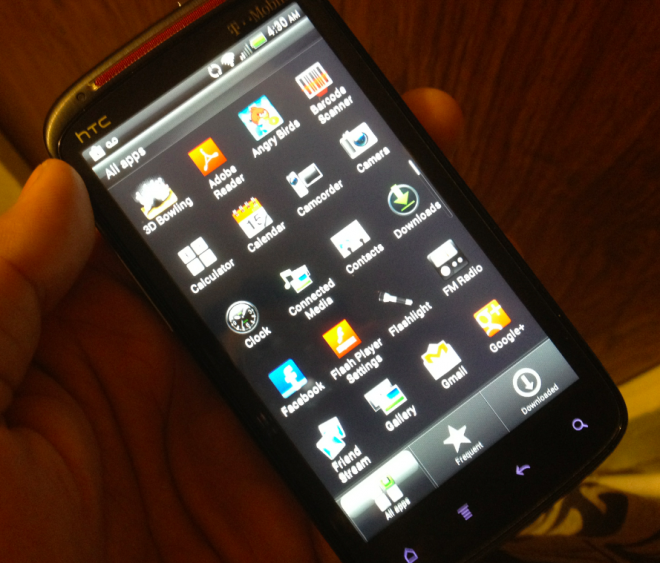 Just a brief update as I've heard from a few of you HTC Sensation 4G owners that after performing the Ice Cream Sandwich update yesterday, you lost your 4G data connection. Getting it back seems to be an easy fix:
Go into settings, network and switch to WCDMA/GSM Auto and voilà, 4G is now enabled again, turning off mobile networks altogether and then turning them back on seems to work as well
Let me know if this works for you!
Thanks Scott!