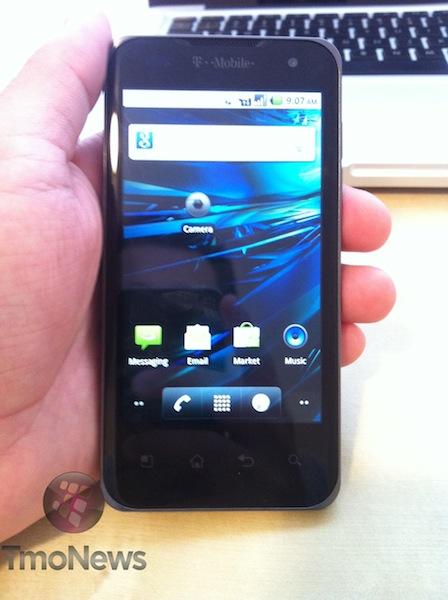 Update: According to T-Mobile, this update hasn't been officially released, so you may not see the update as available.
A quick note for all you T-Mobile G2x owners out there as a minor update has been released, removed and then re-released by LG. There are some early reports about improved battery life, but mostly you'll just notice a bump from Android 2.3.3 to Android 2.3.4. There is still no word from T-Mobile or LG on an official Ice Cream Sandwich release — we're still holding out hope though.
You can hit the link to download the Mobile Software Update tool to give the update a go.