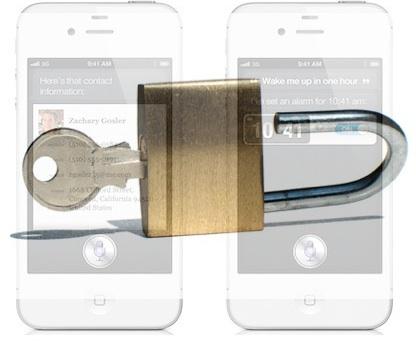 Note: Not really sure why this is confusing people, but you have to be an AT&T customer for this to work. They won't unlock it for just anyone.
AT&T has made it official beginning today, Sunday, April 8th that the company will allow customers who have fulfilled their two-year contracts to unlock their iPhone for use on any GSM network. AT&T gave the following statement to 9to5Mac: 
"Beginning Sunday, April 8, we will offer qualifying customers the ability to unlock their AT&T iPhones. The only requirements are that a customer's account must be in good standing, their device cannot be associated with a current and active term commitment on an AT&T customer account, and they need to have fulfilled their contract term, upgraded under one of our upgrade policies or paid an early termination fee."
If you paid the no commitment price for the iPhone on AT&T's network, they will unlock your iPhone as well.
So why is this important for T-Mobile users, current and future? With T-Mobile's "challenger strategy" focused heavily on refarming their network to "harmonize" T-Mobile's spectrum bands bringing them in line with international frequencies, part of that focus is eye'ing unlocked iPhone owners. AT&T's announcement remains mildly shocking given their unwillingness to unlock the iPhone on their network for years, a stark contrast from T-Mobile's open-unlocking policy. Still, this is good news for customers who wish to keep using their iPhone but want to do so on a network that doesn't have AT&T's…troubles. I hope that T-Mobile takes note of AT&T's new unlocking stance and markets toward these customers working to bring them into the Magenta fold.
Editors Note: If you don't care about the iPhone on T-Mobile, don't comment…do not make this an Android vs iOS war. Comments will be deleted!