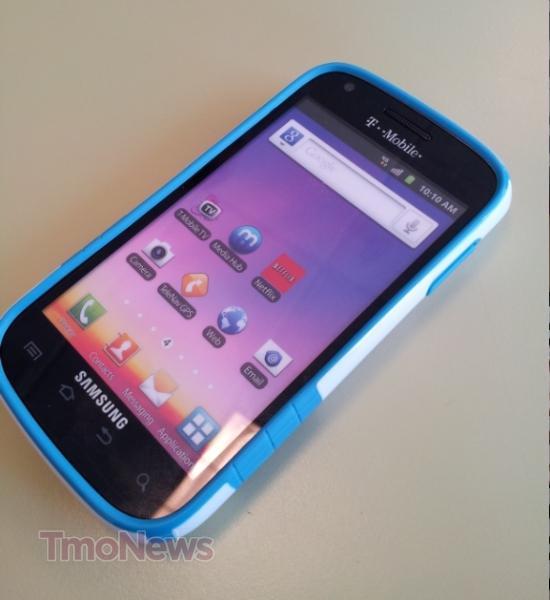 With the Galaxy S Blaze 4G preparing to launch in "select retail" locations tomorrow and nationwide on March 28th, the time has come to start thinking about how to protect your next T-Mobile purchase. Thanks to one of our ninjas, we've got a brief look at just some of the upcoming accessories being offered in-store for the Blaze 4G. We've got three different types of shells and protective covers that will be available along with a host of other accessories.
Personally, I'm a "naked" smartphone guy and I think covers are just clutter. That being said, I've replaced my smartphones more times than I care to count because of drops and falls that likely would have been avoided had I placed a protective case on the phone. Just saying.
See anything you like?