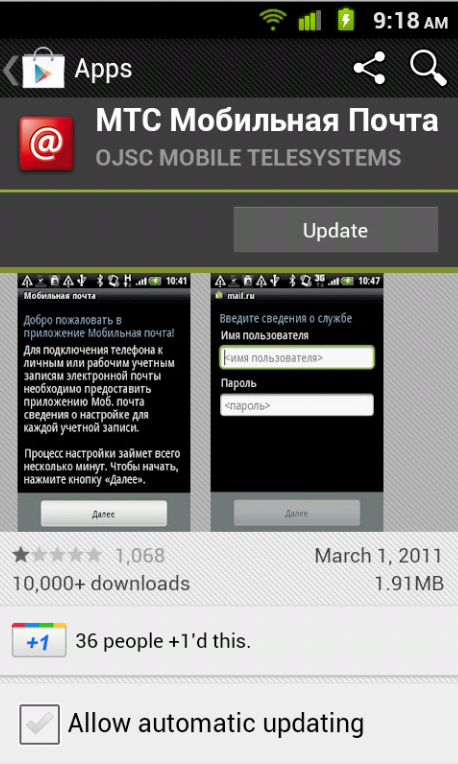 Update: The Verge has a pretty good breakdown about what's going on. It doesn't appear that OSJC was acting maliciously by trying to self-install as it was given the same App ID as one that was already in common with Samsung's own email app — even though the Samsung App ID isn't in the Google Play store, only on Samsung's own ROM. The process for removing the app requires some Android hacking skills — Samsung and Google have yet to comment on the matter.
I'll just clarify right away and say that we don't know if in fact this app is a piece of malware, an unsigned app or something else, regardless it's causing some concern. Threads have already popped up on T-Mobile's support forums as well as XDA Developers alerting other users and Galaxy S II owners that this app isn't supposed to be there and is difficult to remove. A number of users are already on top of this having reported it through Google Play however, the app doesn't seem to uninstall if by chance, it's downloaded to your phone.
There is no word on any cause or solution at this point, with various forum threads providing different answers on how to delete and/or uninstall. For anyone affected by this issue I'd keep a close eye on both T-Mobile's own support forum and XDA Developers for answers on how remove this app.
Thanks Steven!