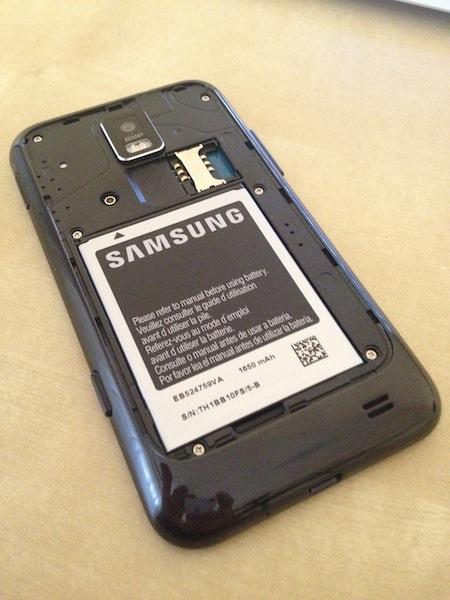 Samsung is undertaking some nifty goal setting in 2012, promising that smartphones arriving this year can last a full day under average to moderately heavy use, according to Kevin Packingham, vice president of product innovation at Samsung.
"When you wake up to when you go to bed, we don't want you feeling anxiety about your battery life," he said in an interview at CES.
While smartphone releases are packing more and more features, the one thing that seems to suffer at the cost of these additional features, is battery life. The problem worsens as screen size increases, faster processors are added and 4G LTE…well 4G LTE has proven time and time again to be quite the battery killer.
With the release of the DROID RAZR MAXX, Motorola is attempting to solve the problem by increasing the size of the battery, at the expense of the size of the phone. Samsung says they will move to bigger batteries, but also work to optimize various aspects of the phone, from the way it searches for Wi-Fi, to how often it uses the 4G LTE radio.
The problem is — how does one define average to moderately heavy use? That's pretty tough to nail down and I'm not sure the tradeoff of a heavier and bulkier device is worth the increase in battery life. So here's the question, would you buy a slightly bulkier phone to help you power through the day or is slim more important?