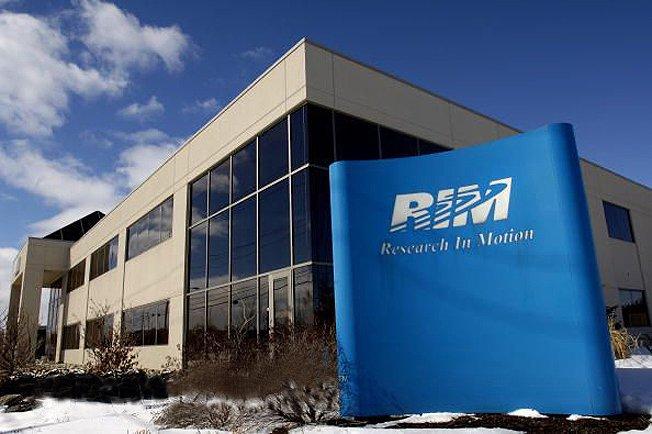 Update: In a statement provided by Reuters, a Samsung spokesperson said the company is not purchasing Research In Motion. The spokesperson did not address the reports that Samsung is considering licensing RIM software, or purchasing a portion of RIM's assets.
Here's one rumor that's too hard to pass up posting…
According to the folks at BGR, RIM is actively seeking potential candidates to buy the company, stating that Co-CEO Jim Balsillie has met with "almost every company that might be interested" in all the company or parts of it. With an asking price of $12-$15 billion, RIM's top choice is Samsung.
Samsung had a fantastic 2011 and they are an obvious choice, especially given that they have fallen behind Motorola in terms of adopting the enterprise market. There is little question that RIM, no matter how much trouble the company finds itself, is the clear leader in the enterprise market, a market they helped shape.
So what would Samsung want out of RIM? Blackberry Messenger is an obvious and major selling point. Adding BBM to Samsung's portfolio would definitely help distinguish Samsung's Android offerings from the rest of the pack. Samsung could better differentiate itself on both the software and OS level, moving control away from Google and into their own hands.
A source with knowledge of the negotiations says "Jim is going hard after Samsung." So why hasn't a deal been struck? The source says RIM is asking for too much money. The BGR source says RIM is looking for more than $10 billion, likely somewhere in-between $12-$15 billion against a market capitalization of just $8.5 billion at the time of this writing. Most analysts consider RIM's $8.5 billion market cap generous given the bad news after bad news that seems to befall RIM lately.
Both Samsung and RIM declined for comment on the BGR report.