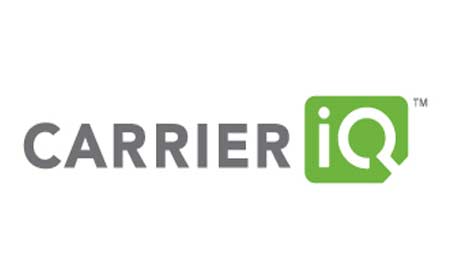 T-Mobile has responded to Senator Al Franken's Carrier IQ questionnaire explaining that it began installing Carrier IQ last August and is now on nearly 450,000 Android and Blackberry devices. T-Mobile maintains that this software is used for individual troubleshooting cases and marketing purposes only. T-Mobile says that the software is now installed on the following nine devices: HTC Amaze 4G, Samsung Galaxy S II, Exhibit II 4G, LG myTouch, LG myTouch Q, LG DoublePlay and the Blackberry 9900, 9810 and 9360.
We've yet to hear from T-Mobile how they plan on handling the Carrier IQ issue other than to say the standard use of this software is for troubleshooting purposes. Sprint, on the other hand has agreed to disable the software across its smartphone lineup and we hope T-Mobile will respond in the same way. T-Mobile maintains that it does not collect the content of text messages, emails sent and received with devices, but they do say they can determine the phone numbers of both incoming and outgoing phone calls. Let's be honest though, that's already on your bill and you've likely never thought twice about it.
So T-Mobile, how will you respond? Will you take the Sprint road and remove the software or do you continue reassuring customers this software has no malicious use on your network?