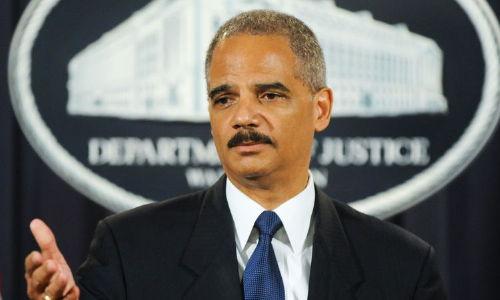 The Department of Justice antitrust division is ready to meet AT&T head-on in court to stop it's proposed takeover of T-Mobile USA according to United States Attorney General Eric Holder. Sitting before the Senate Judiciary Committee on Tuesday, AG Holder (who has recused himself from the matter) said:
"The Justice Department does not file matters in court, does not file suits challenging proposed mergers unless we are prepared to follow them all the way through…There is a trial team — I know about this just from what I've heard — there is a trial team that is in place, and they are ready and eager to go to court."
When pressed by Democratic Senator Herb Kohl about concerns the Justice Department might not be willing to go all the way, AG Holder was firm in his position that his people are ready. Senator Kohl questioned if the the Department of Justice ""might not be in this case for the long haul and agree to a settlement that would allow the merger to proceed."
Judging by the words from the United States Attorney General, the US Government is ready and willing to go all the way with AT&T in order to block this deal.