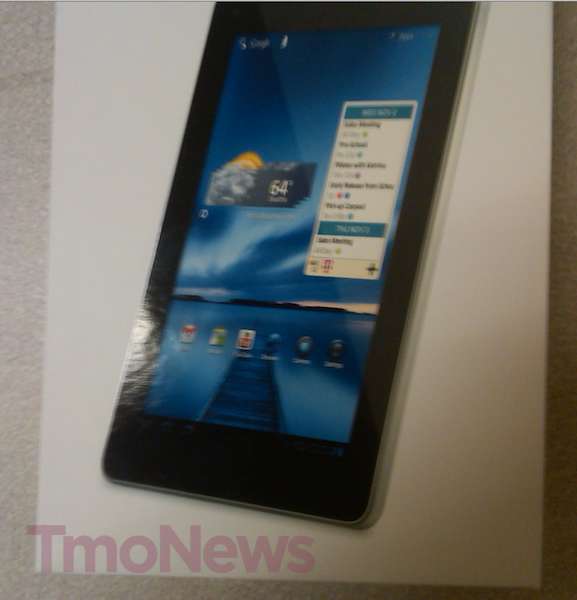 By now I feel like we know the T-Mobile Springboard inside and out, having seen some hands-on video, read a meta-review and a few dozen pictures of it in action. We do love posting images of the retail shipping box in all of its glory however, so we're back with another "look" at the T-Mobile Springboard. We aren't learning much here, actually we aren't learning anything other than taking another look at the Springboard in hand. The real question for you, the readers is whether or not the Springboard's low price is worth the chains of a two-year commitment even if it's packed with T-Mobile's 4G speeds?
The Springboard will go on sale on November 16th for $179.99 after a $50 mail-in-rebate along with the months interest-free payments of $10 a month. In other words, the $179.99 is a "down payment" with the 20 monthly $10 payments making your final cost of $380 which includes T-Mobile's $50 mail-in-rebate.
What do you think? Perfect stocking stuffer for the family member always wanting to borrow your tablet?