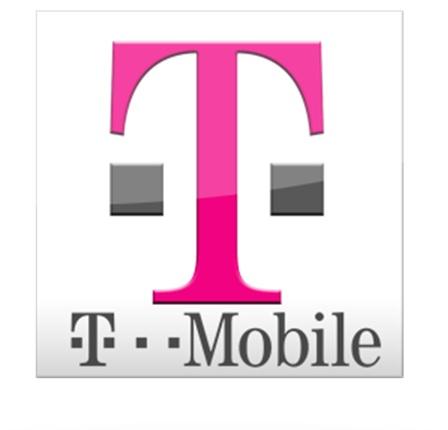 T-Mobile USA reported their third quarter 2011 financial results this morning with an additional 126,000 customers jumping on board thanks to T-Mobile's Value Plans and Monthly4G prepaid growth. The third quarter growth was compared to a net customer loss in the second quarter of 2011 with a reduction in 50,000 customers. T-Mobile's total customer base is now 33.7 million customers compared to 33.6 at the end of last quarter and 33.8 million compared to the third quarter of 2010.
T-Mobile warned that it could see a rise in churn as contract customers leave for iPhone-carrying competitors:
"Earnings improved as we continued to focus on making smartphones affordable to all Americans through our unlimited Value plans, improvements to our 4G network, and an expanding portfolio of 4G devices," said Philipp Humm, President and CEO of T-Mobile USA. "Attractive prepaid offerings helped us add customers in the third quarter of 2011 and data ARPU grew as smartphone adoption continued to increase. Discipline on the cost side contributed to year-on-year margin improvement, while postpay churn, in particular related to the iPhone 4S launches by competitors, will continue to be an area of concern."
T-Mobile's earnings improved 1 percent to $4.67 billion from the 2nd quarter of 2011 but down from $4.71 billion from the third quarter of 2010. T-Mobile's contract net customers losses were 186,000 in the third quarter against 281,000 in the second quarter of 2011. Prepaid net customer additions were 312,000 in the third quarter of 2011, an improvement from 231,000 net prepaid customer additions during the second quarter of 2011.
See the full Third Quarter 2011 Results.