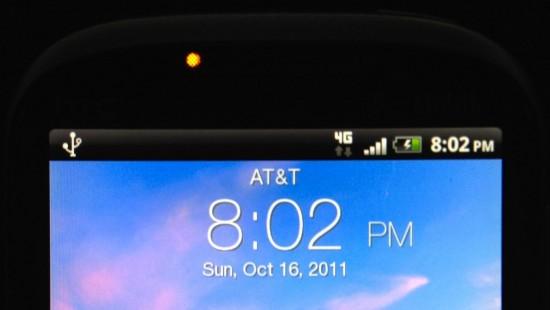 There has been no shortage of rumors that the HTC Amaze 4G would end up with AT&T bands given the confusion seen amongst the HTC website and the Amaze 4G box. Now thanks to some XDA users, we've confirmed that the AT&T bands are present and accounted for inside the device. One XDA forum member took an unlocked Amaze 4G, stuck an AT&T sim card in and set up the proper APN settings for AT&T and voila, game on. The Amaze connected not only to AT&T's 3G, but as you can see in the above image their faux 4G network as well.
A quick scan through the XDA forum thread shows that a number of users have managed to duplicate the success of the first poster further confirming that the Amaze 4G is AT&T ready.
While this won't make us recommend that you run right out and grab the HTC Amaze 4G unlocked and ready to take on the world, it's certainly a great phone with an excellent camera. We're glad to see this debate has finally been put to rest and with a positive conclusion.
Phandroid via XDA Forums