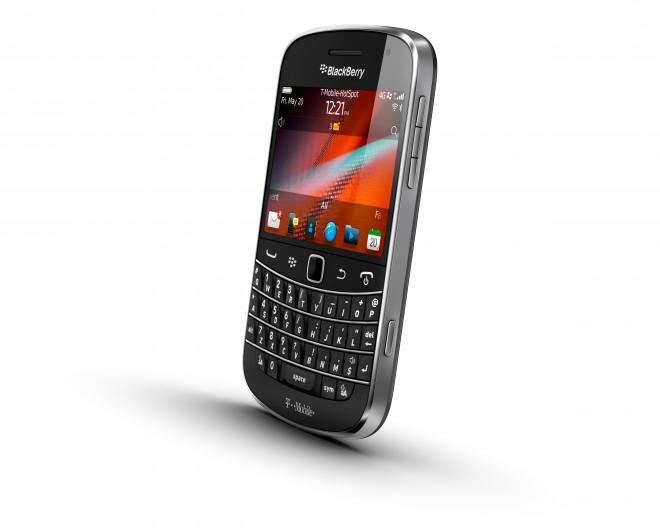 The Blackberry Bold 9900 was introduced without the UMA Wi-Fi calling feature which had long been a staple part of T-Mobile's Blackberry lineup. The lack of the Wi-Fi calling feature has often been discussed by many TmoNews' readers as the reason for passing up the purchase of the 9900 was the lack of this is a must-have feature. Well good news as CIO.com is reporting that a November update to the Bold 9900 will include Wi-Fi calling functionality.
            From T-Mobile PR representative Kevin Wren:

A maintenance release from RIM is expected for the T-Mobile BlackBerry Bold 9900 in November 2011. That update will include Wi-Fi Calling functionality
With the update, the Bold 9900 will have Wi-Fi Calling performance and benefits similar to T-Mobile's other Wi-Fi Calling-enabled BlackBerry devices.
While the last bullet point has us asking what exactly is different about the Bold 9900 Wi-Fi calling leading to the choice verbiage calling the "benefits similar to" other Blackberry devices on the Magenta network. No matter what the difference may be this is excellent news for Blackberry Bold 9900 owners waiting and hoping for this feature.