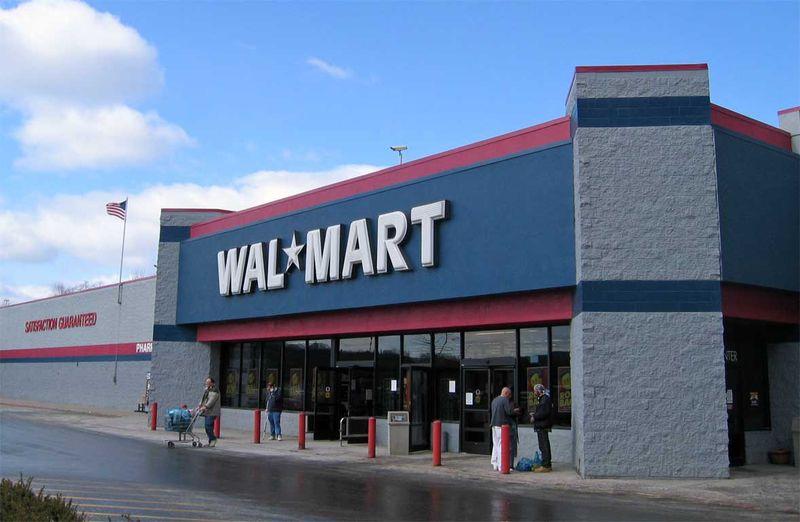 In just a few short hours the announcement of T-Mobile's newest prepaid plan has already taken off like wildfire with hundreds of readers hoping to take advantage of this plan when it arrives October 16th. One question that quickly arose was the question of what devices would be offered/allowed on this Wal-Mart/T-Mobile.com exclusive plan? So we went right to the source and asked T-Mobile. While any "capable" phone/smartphone will work with this plan there will six specific devices being offered in combination with this attractive prepaid offering. The Nokia 1616, LG GS170, T-Mobile Sparq, Samsung Dart and Nokia X2 are all being sold with this Monthly4G rate plan.
Of course we also got specific and asked if you could use a Galaxy S II with this plan or just purchase a SIM card for use with this offering and select your own phone later. The answers to both questions are a thankful yes. On a more important note this is not a limited time offer although there is no indication this plan will be available through T-Mobile corporate owned retail stores. This is a Wal-Mart, T-Mobile.com exclusive offering.
The LG GS170 offers an intuitive user interface with one-touch speakerphone, large visible keys and a high-resolution color display. Additionally, the LG GS170 features a VGA camera, MP3 ringtone capability, Bluetooth® 2.1, text/picture messaging capability and e-mail support packaged in a sleek, pocket-size design. The LG GS170 is currently available in Walmart stores. Pricing will be $28.88 plus tax.
The T-Mobile exclusive Nokia X2 features a built-in communities application and full web access, offering customers a unified view of their favorite social networking sites such as Facebook and Twitter and delivering alerts directly to the device's home screen. The Nokia X2 also offers a full QWERTY keyboard design for quick access to personal e-mail, text messaging, instant messaging and web2go. The Nokia X2 smartphone is currently available in Walmart stores. Pricing will be $79.88 plus tax.
The Nokia 1616 is an affordable, easy-to-use, and reliable mobile phone that'll keep you connected to your friends and family. The No Annual Contract device offers speakerphone, text messaging capability, games, calendar functions and FM radio. Pricing will be $19.88 plus tax.
  The T-Mobile Sparq, a new addition to the prepaid lineup, is an easy to use messaging device that allows connected socializers and sharing optimizers constant and easy connections with all their social circles throughout their busy day at an affordable price. The T-Mobile Sparq is expected to be available at Walmart beginning Oct. 17. $49.88 plus tax.
 Available exclusively from T-Mobile, the Samsung Dart T499 is an affordable Android™-powered handset that offers essential smartphone features in a simple, stylish form-factor. Featuring a 3.14-inch touch screen display with a virtual QWERTY keyboard and Swype™ for easy text input, the Samsung Dart enables spontaneous connectivity with an enhanced Web browsing experience, support for personal and corporate e-mail, and access to popular social networking sites. The Dart also features a 3-megapixel camera with digital zoom, video recorder, voice dialing, speakerphone, as well as GPS capabilities with turn-by-turn navigation with Google Maps™. Pricing will be $119.88 plus tax.