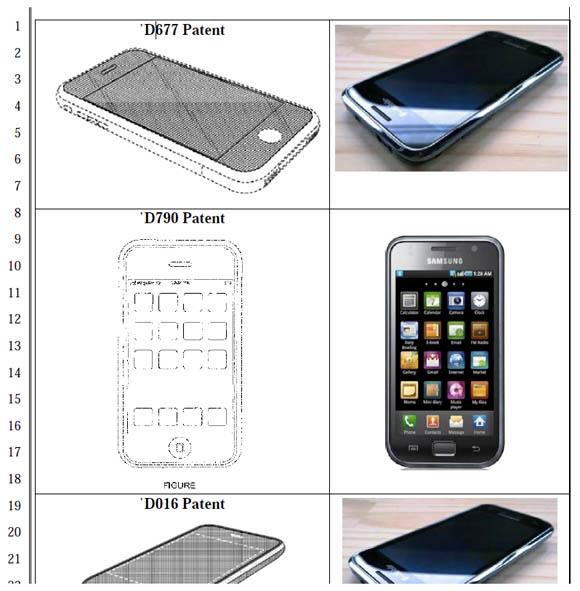 In a move similar to Verizon last week, T-Mobile has entered the Samsung/Apple patent mix by opposing Apple's efforts to stop Samsung Galaxy product sales in the United States. T-Mobile is concerned that any order against Samsung would "unnecessarily harm" T-Mobile and its customers especially with T-Mobile counting on major upcoming Samsung product launches.
"At this late date, T-Mobile could not find comparable replacement products for the 2011 holiday season," the company argued.
T-Mobile's 2011 end-of-year marketing campaigns and especially those into the holiday season will "prominently feature" the Galaxy S II phone and Galaxy Tab 10.1″ tablet with T-Mobile already having ordered inventory for the holiday season.
"These investments cannot be recouped easily," the company said.
There is obvious reasoning for both Verizon and T-Mobile to enter the fray here as they risk losing a significant portion of their LTE devices and major holiday products respectively should Samsung be ordered to stop selling Galaxy devices. Still, T-Mobile nor Verizon are really "siding" with Samsung as much as it is trying to protect their own interests in a patent war that has become borderline ridiculous.
The question of whether or not Samsung or Apple is right here seems to be less and less relevant as the calls for a complete overhaul of the patent system seem to get louder and louder. Did Samsung emulate the iPhone? Maybe. Maybe not. At this point all that Samsung and Apple are doing are wasting money that would be better served in R&D to ensure that they can push through new and better products that have as few similarities as possible.