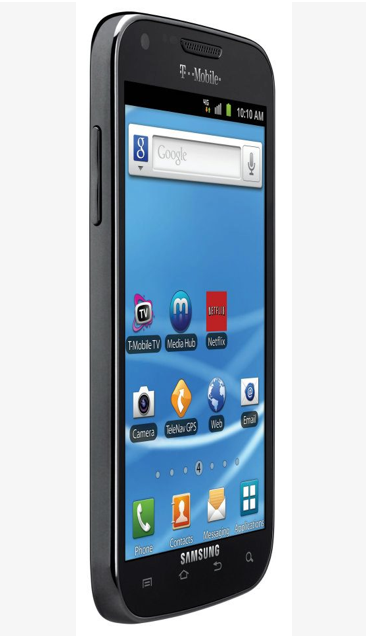 There aren't a whole lot of differences between the AT&T and T-Mobile variants of the Galaxy S II but the differences that do exist are both important and noticeable. Thankfully we've received a handy comparison chart which highlights (in yellow) those differences that are worth considering if you're teetering on which device (and which network) to pick one up.
Checking out the differences in screen size, data speeds, processor and battery are all major features worth factoring in when deciding to make a purchase. Therefore, check out this handy chart which has dropped into our inbox to get a really good comparison between the two different Galaxy S II editions. Have fun!
P.S. Notice that this comparison chart does NOT list quad-band UMTS/HSPA+ bands for the T-Mobile Galaxy S II. This Fact Sheet does. Which is right?