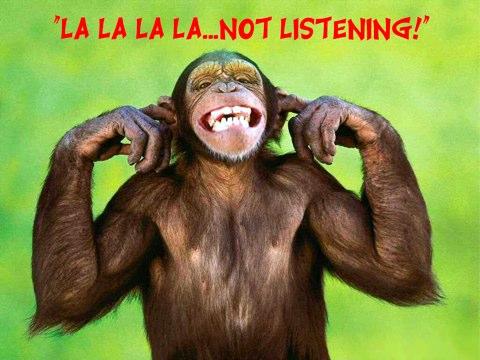 Update: We have been unable to get any official word from T-Mobile on this matter and while a number of our @TmoNews Twitter users reported the same findings, this is completely unconfirmed at this point.
When will the carriers and manufacturers listen to customer feedback and realize that silence is never golden? This newest G2x story comes courtesy of the folks at Android Community who say that an anonymous tipster has told that them the G2x is no longer being exchanged through T-Mobile's warranty department for any of the current issues that are known to exist. So are we to understand that they won't exchange the phone because of the reboots crashes and has a bleeding screen?
On a secondary note It's been well beyond a "few days" since LG last updated us and promised an update regarding the Gingerbread release. T-Mobile needs just be up front with the situation. Even if LG is the responsible party as the manufacturer T-Mobile is who the monthly payment goes toward. The longer we go without hearing anything the more frustrated customers become because they are left hanging with a bad piece of hardware.
I think we've reached the point that T-Mobile and LG admit to the phone being problematic and offer replacement models to those who request them. Offering the myTouch 4G isn't a fair replacement. The only fair replacement is the Sensation 4G.