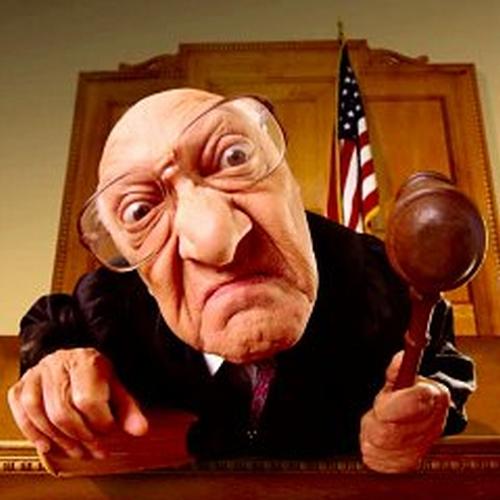 It isn't an everyday thing that we write about a class action lawsuit because they are often common and sometimes ridiculously trivial. This time a class action lawsuit has begun against LG claiming that the company has failed to remedy various problems and defects in an appropriate time frame. Terry Horvath seeks to represent a class of T-Mobile G2x owners who are suffering from the same problems, defects and difficulties and believe that LG has failed to deliver on its promises to fix the problems in a timely fashion.
While I don't know if a class action lawsuit has any merit a best case result might see LG spring to action and fix the situation like yesterday. The thing is, these users are completely right and LG and T-Mobile have failed G2x owners at almost every turn since this device was first reported to suffer various troubles. In fact the last we heard from LG was on June 23rd when they promised to release more information in a "few days" and today is July 19th and so we think a "few days" is long over.
Now I know that earlier this week some T-Mobile employees received a test build of Gingerbread to demo so we can only hope that means a software update is close to release. Of course we've heard something is "close" to release so many times when it comes to the G2x that anything LG or T-Mobile says right now is almost taken without merit.
T-Mobile and LG have to answer to their customers regarding this device and if they won't then a class action lawsuit is a next step. An extreme step for certain but one that might actually be necessary to get them to respond once again to all the complaints surfacing.
Want to know more about the lawsuit? Check out the link below!