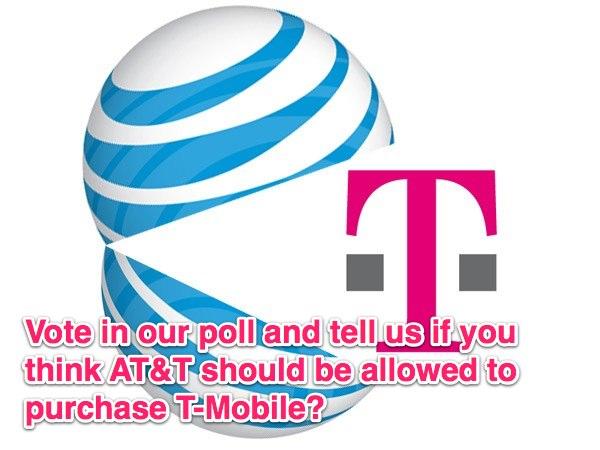 While this isn't the first poll we have done regarding the AT&T deal, we're hoping that weeks later, after the shock has worn off you'll vote again. In fact this time we're stepping up our efforts and the results of this poll will be sent off to Washington policy makers who will be appearing at next weeks Senate hearing. So we need your vote, we need you to tell your friends and family and all of those people who support T-Mobile remaining an independent company to vote. T-Mobile needs your help, even if the folks at Deutsche Telekom are resigned to sell our precious Magenta off, we won't go without being heard!
So what do you need to do? Vote in our poll below and tell everyone you know to vote as well. Spread the word and get out the vote! As an extra bonus and we really need you to do this just this once, leave the state you are voting from in the comments. We can do more if we can show that this is a nationwide concern and that this deal will have a nationwide impact.
Vote, comment, tell your friends and spread the social media word through Twitter using our #sayno2att hashtag!