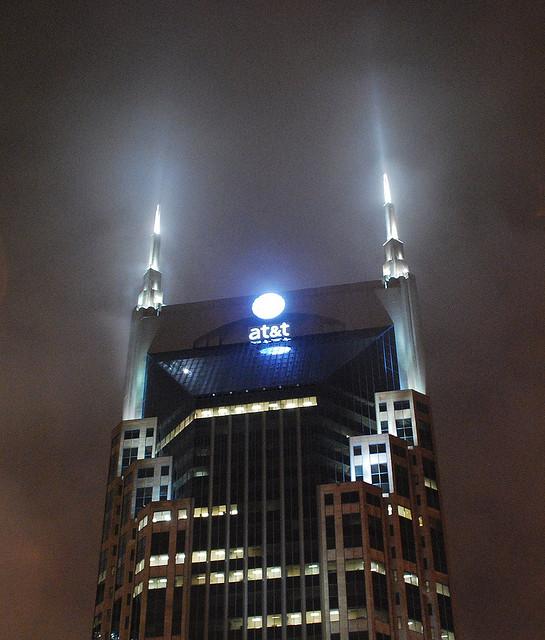 One of the more pressing questions for current T-Mobile users facing a takeover from AT&T is what will happen with their existing pricing plans. Well thanks to the guys at IntoMobile who managed to get an answer out of Ralph de la Vega at CTIA 2011 T-Mobile will keep it's existing pricing structure.
While we could interpret plenty from that as the IntoMobile folks did, does that mean T-Mobile will operate as a separate arm of AT&T and operate two pricing structures or something else. We can't imagine AT&T would alter it's current pricing structure to match the current Magenta structure, we just don't see that as a real possibility.
Unfortunately, that was as far as the IntoMobile folks could press for details from de la Vega. At the very least, T-Mobile subscribers can take comfort that their grandfathered or existing plans they treasure so much will remain.
Thanks Marin!