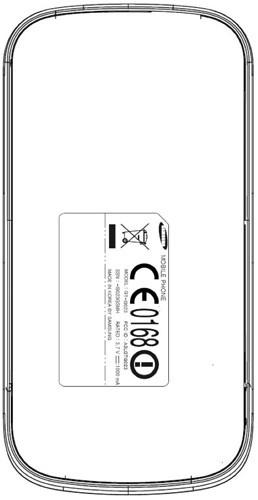 This is a rather interesting development that the folks at Engadget have caught wind of. Recently passing the FCC is a Samsung device, model number GT-i9023 which includes AWS T-Mobile 3G. Engadget makes careful note that this device, just by its outline, looks incredibly like the Nexus S.
The i9023 recently received both Wi-Fi Alliance and Bluetooth SIG certification but without any sort of evidence that could point us to the actual name of this device. Given some European intel however, it's very possible this is simply just a color change but as is pointed out, why would that necessitate a new FCC filing?
Is it possible Samsung is looking to tweak the Nexus S a little, drop in some HSPA+, add some Android 2.4 and put this puppy up for sale?
What makes this even more interesting is that German site, BestBoyz released a video of the Nexus S in the wild claiming to be running Android 2.4 WITH the model number "i9023."
So is this something new? Is it possible, however unlikely that this is the Vibrant 4G with a slightly different shape than the original Vibrant? Take a look at the video and tell us what you think!