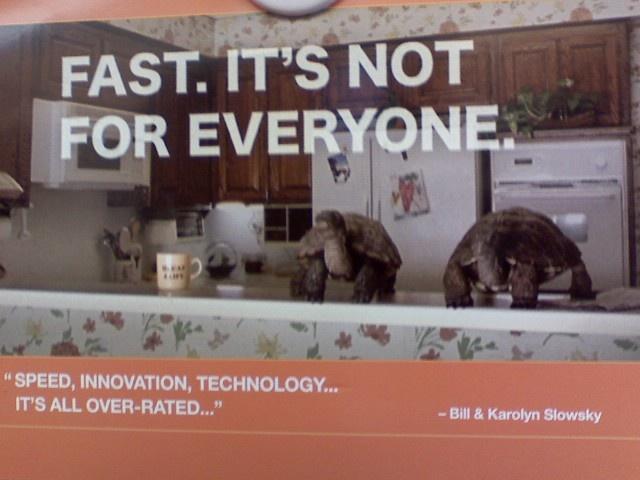 Independent telecom analyst Ovum has put out a report offering up information regarding the future of HSPA amidst the growing LTE hype. In fact, the report goes so far to say that HSPA and HSPA+ are sufficient for the next five years of mobile industry growth.
"With LTE grabbing so much attention it is easy to ignore the fact that HSPA is a firmly established technology with a mature infrastructure and device ecosystem. Its other advantage is that is has a natural upgrade path in the form of the enhanced HSPA+, which is being deployed in ever-greater volumes in 2010 and will keep getting better and better. Indeed, HSPA+ and its future enhancements could be sufficient for many operators' needs for the next five years."
Julien Grivolas, author of the report and Ovum principal analyst LTE and HSPA+ shouldn't be viewed as competitive technologies but rather complementary. While it's fairly clear that the introduction of LTE won't bring about the end of HSPA, the report says that spectrum availability is the biggest roadblock to LTE success.
"Ultimately, the availability of spectrum is certainly an issue that will have a strong bearing on the commercial success of LTE, as its availability is fundamental to service launches. With that in mind, it may pay for operators to hang back and let others invest in the development of the ecosystem and make mistakes first."
As T-Mobile has discussed, HSPA+ has plenty of life left as they've committed to it for the coming years, which shows at least some accuracy in the report. The economic commitments required to upgrade a network or build out a new one will keep HSPA viable for at least 5 years. What consumers will really care about it is speed and so long as HSPA+ can maintain the same speed with LTE it won't really matter what the technology is called. Though of course it might matter how it's marketed.