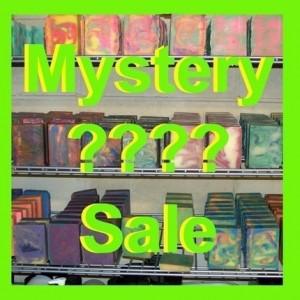 We've been hearing quite a few whispers from our ninjas that T-Mobile reps are being prepped for something "big" on November 20th. We don't know what it is, we just know that we're hearing far too much in the way of whispers to ignore any longer. The chosen date is of course quite interesting with Black Friday only a few days after. Our guess is that T-Mobile wants to get out in front of the holiday deals and pull down another amazing single sales day like the Fathers Day special did a few months back. For now, we're just hearing whispers but trust me when I say, we're digging for info trying to learn more. Stay tuned!
P.S. It's not the iPhone, if you say that in the comments you risk electrocution from your keyboard.
P.P.S. Ok so I was kidding when I said I didn't have at least some idea what this is about, we believe it is in fact a repeat of the Fathers Day Sale, though this time allowing upgrades as well as new activations. We can't insist enough that this information is unconfirmed and subject to change and/or deletion.