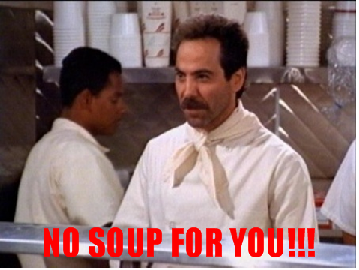 T-Mobile has issued a brief statement to clarify reports that began yesterday with XDA Developers forum releasing an unconfirmed report of a software update that initialized the Wi-Fi calling feature on the G2.
"Wi-Fi Calling and tethering Wi-Fi sharing are not currently supported on the T-Mobile G2. T-Mobile knows these features are important to consumers and we're working to deliver them to G2 users in the future. We have nothing further to announce at this time."
Something didn't sound right about this in the first place and I can't say I'm totally surprised; this update came out of nowhere and simply sounded to good to be true. We know that T-Mobile plans to offer both of these offerings in the future so we have to imagine that something more significant is holding up any software update that would give the G2 these features. Perhaps its backend work on the network or finalizing the introduction of these features into the billing system etc…we don't believe they just aren't offering it. For the moment, sit tight and we'll dig for more details!