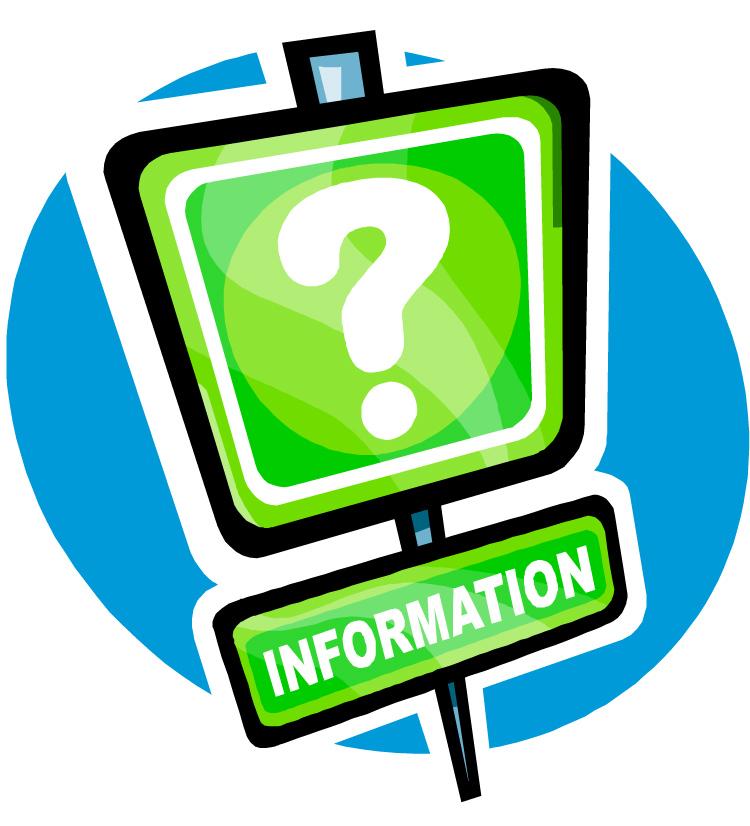 This report doesn't come from one of our usual suspects in the tech blog word but the good folks over at Appolicious had a conversation with a T-Mobile rep. The most worthy note here, if this report is to be believed is that T-Mobile have an Android tablet available before the Christmas holiday. What's more interesting is that this report coincides with our inventory sheet leak yesterday showing off the LG Optimus T which some of our readers believe is an Android tablet. Could this be pure coincidence or is there more to the story? We can't say as we just don't have enough information about the LG Optimus to call it a device or a tablet right now, but the timing sure is worth noting.
Among other notes is here is the acknowledgement of another myTouch phone, without spec confirmation of course but we pretty much knew this phone existed already.
T-Mobile will begin a new "family friendly" approach to the Android market highlighting apps with a family angle. T-Mobile will also maintain its current modus operandi of pre-loaded entertainment and apps on devices such as the HD2 and Samsung Vibrant both of which came with movies, games and pre-loaded content.
As suspected the T-Mobile G2 will also receive the lion's share of the attention this fall to promote the HSPA+ network which it will be running on. There was little question that T-Mobile would likely promote this device heavily, so while this isn't exactly surprising news, its welcome news at that.
That's about all we were able to gleam from this report, but the "confirmation" of the Android tablet certainly has us in a tizzy and we want to know more. Like right now.
As always, take your grain of salt with these details!