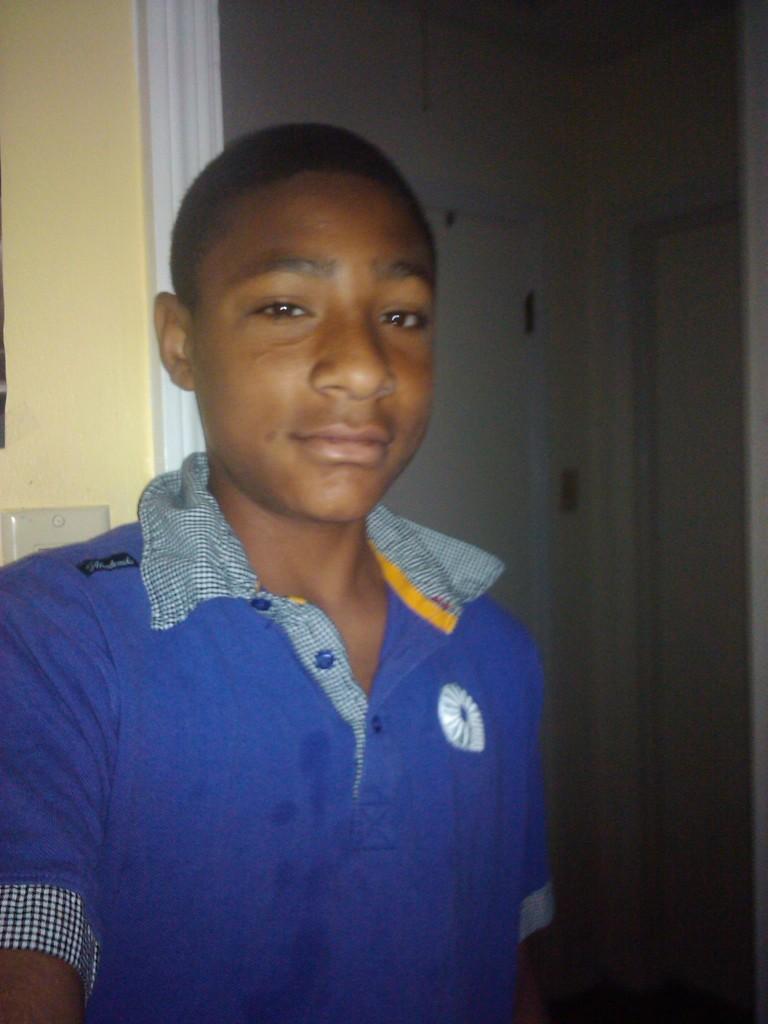 Ladies and gentlemen, this is Wilbert and he is our second winner in the history of the TmoNews Scratch and Win game!!!! How about a round of applause for Wilbert???? I don't hear you!! Wilbert won yesterday, August 2nd so you never know when we are going to set a winner!! This time we promise there won't be a huge gap between winner number 1 and winner number 2 so get your mind set on playing twice a day, every day for your chance to win! Don't forget there are two chances for you to win, Facebook and our very own giveaway page!!
Congrats to Wilbert who had this to say:
"I was just playing like I normally do and I guess this time I got lucky I one a second chance to play then the next time I won the phone.  I was so surprised I had to call someone and I thank you for having such a nice game that everyone can play."
Thanks Wilbert!!
For the next prize: