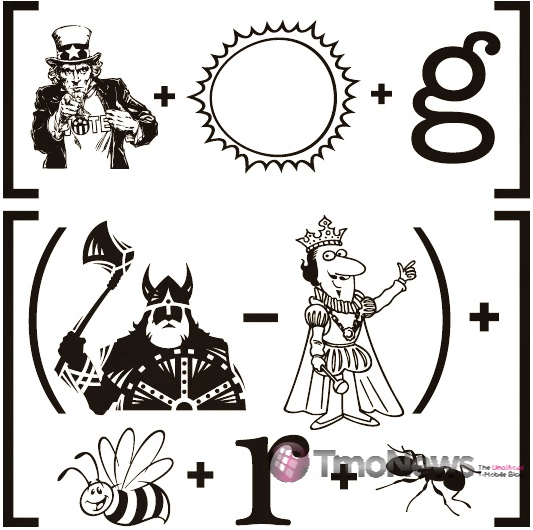 Update: Check below as the image has already changed once and we'll be updating after the post with new images as they appear today!!
Update 2: Check below for another screen shot of what some readers are reporting as of midnight June 24th…thanks to all of you who sent this in!
Well that wasn't a terribly long wait as T-Mobileclue.com is live and apparently readily to slowly peel back the mystery of what T-Mobile has in store. We're still betting on the Samsung Galaxy S/Vibrant being revealed when this puzzle is solved but we're definitely open to hearing your hopes, dreams and wants! I wonder if T-Mobile will be revealing any more clues via Twitter today or if they will just direct attention to this site? We'll find out soon! Stay tuned for more!