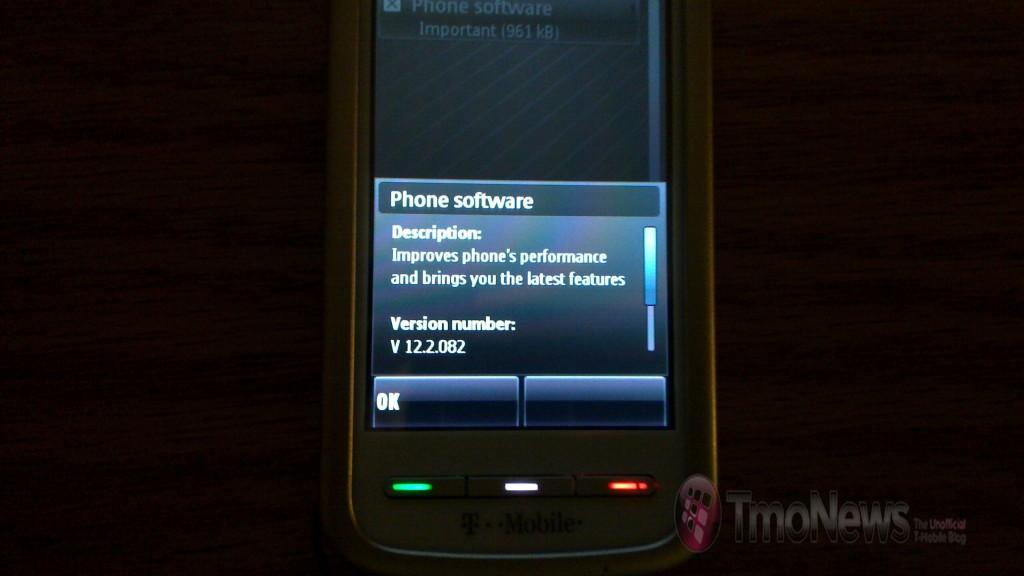 The Nokia Nuron is one of those phones that runs a fine line between smartphone and dumbphone and does it well. For those of you who took the leap with this one, a software update awaits your calling. Details regarding this update remain unknown, however the description of "Improves phone's performance and brings you the latest features," has to mean something good right? We'll be hunting for more details but if you've managed to grab the update already sound off below and let us know if you've found anything different.
Not sure how to update your software?
Go to Settings> Phone> Phone Mgmt.> Device Updates>Options>Check for Update
If it says you have no update, than you are already running the latest software.