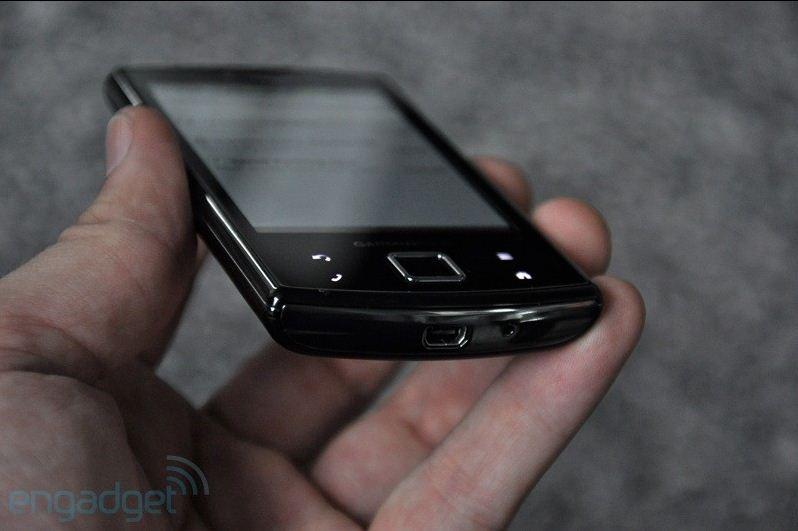 Today, Magenta has announced pricing and availability for its first Android-powered smartphone with Garmin GPS Navigation. The Garminfone will be available sometime in June for $200 after rebate on a new 2-year contract with a qualifying rate plan, and $450 sans contract. The Garminfone will be HSPA 7.2Mbps capable and will be available with a number of branded services and applications on board. It will include full support for Garmin navigation features, and will come preloaded with Facebook and Twitter apps. If you haven't already, be sure to check out our Quick Look at the Garminfone along with some exclusive in the wild pics of the handset. So now that the pricing has been revealed, who's getting one?
Leave your thoughts in the comments!
UPDATE: The folks over at Engadget have some additional hands-on snapshots of the Garminfone. Click here to check out the full gallery!