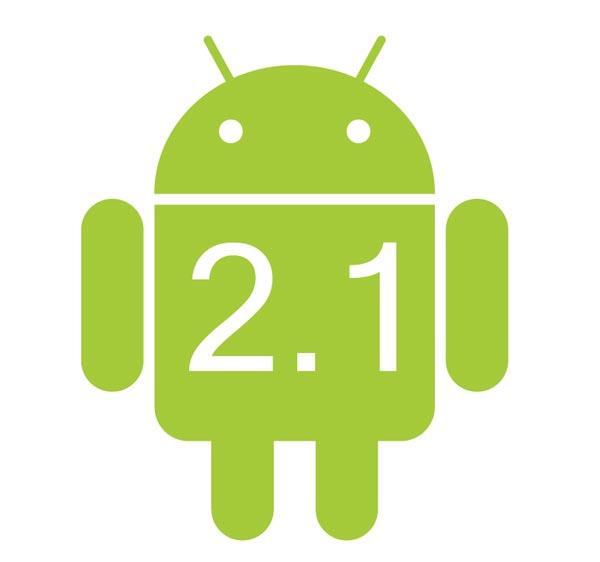 Here is some news that will definitely excite those of you running an outdated version of the Android OS on your handset.  The guys over at AndroidandMe are reporting that ALL U.S Android handsets will get an update to Android 2.1.  But there's a catch!  Processor speeds will prevent all of them from receiving every single feature that is present on the Nexus One, such as live wallpapers.  Nonetheless, the handset will have the Android 2.1 firmware.
Additionally, select Android phones will require a wipe when they are upgraded to Android 2.1, and some will have to do a PC install for the upgrade.  U.S carriers and Android handset manufacturers are currently working out the details of the 2.1 upgrade and deciding whether or not to send out the update via an OTA or make users upgrade using a PC.  If the update were to be installed from a PC, there would most likely be an application included to backup all the content on your Android handset.  AndroidandMe also claims  that all of this is set to take place in Q2 (April/May/June) of this year with the G1 and the myTouch the initial two first-gen handsets to get Android 2.1.  Until we have further confirmation, this is going under the rumors column for now!
Sound off in the comments!