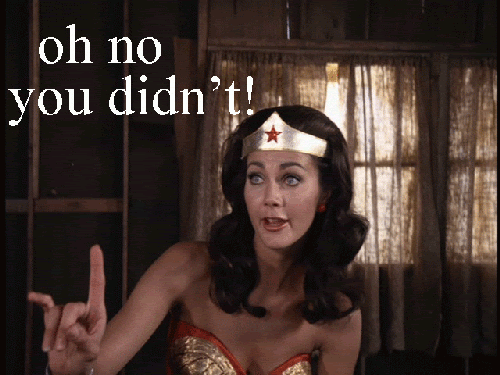 Update: Pretty confident this problem is limited to Nexus One users only as other T-Mobile devices seem to be working without problem. Wonder where the finger is getting pointed…
Update 2: Users are reporting the problem as solved and all systems normal. If data is still down, try rebooting your handset.
Word coming out of the Google Nexus One support forums as well as my inbox indicates some Nexus One users are experiencing a data network outage. We're trying to confirm this with our sources as we're only about an hour in, but drop word below if you are having trouble! Details to come as we get them!