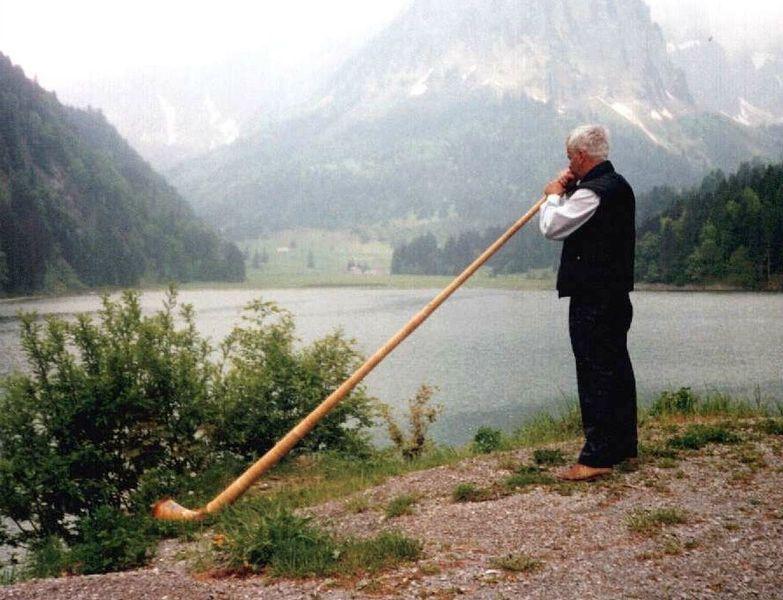 What appears to be an internal newsletter is currently being circulated to T-Mobile employees—a little self promotion regarding HSPA+. Mainly a cheerleader letter patting them on the back for recent testing results regarding HSPA+ services by two prominent tech bloggers, there is also a little dig at Clear. As hoped for, the test results came back quite favorably considering current market offerings and continue to increase the excitement and possibility of what faster data services could offer consumers. Not so much for Clear however, who was outgunned by T-Mobile on both the upload and the download, so much so that the friendly competition led to Clear packing it in early. Nice job Tmo, way to finally show off some of that 3G muscle through a spin doctored email.
What is HSPA+
HSPA+, is the technology T-Mobile will deploy in 2010 to increase network performance, delivering faster speeds and better performance for customers. HSPA+ delivers throughput speeds that are three to five times faster than many 3G networks offer today. Engineering teams across the country are preparing the integration of HSPA+ with T-Mobile's current 3G network for national deployment.
HSPA+ is backward compatible, so many of the 3G devices T-Mobile customers are using today will automatically be faster.
The Reviews Are In
Kevin Tofel, a tech blogger in Philadelphia, recently tested the new technology. Using the webConnect USB Stickand a Nokia N900 device, Kevin reported that "… the race for faster mobile broadband is on and in my back yard, T-Mobile's HSPA+ just took the lead."
Tofel compared HSPA+ to WiMAX, a type of broadband network, and wrote that "testing the HSPA+ network today deals a bit of a bloody blow to WiMAX in my mind – T-Mobile will have it rolled out faster and existing hardware will benefit immediately from it."
PC Magazine put T-Mobile's HSPA+ on its list of 2009 Technical Excellence Awards and decided to take a close look at the Philadelphia test.
"PCMag sent our managing editor for mobile, Sascha Segan, down to Philly to do some bandwidth testing. He found that HSPA+ could go toe-to-toe with a 4G network."
"I found it to be much faster than Verizon's and Sprint's 3G networks, and even sometimes faster than WiMAX – and that's using older devices that can't get anywhere near HSPA+'s maximum speed. In other words, it's only going to get faster," Sascha wrote.
Sascha reported that "Within the HSPA+ bubble … speeds went wild. My little laptop stick gave repeated results up to 3.6 megabits per second–a six fold increase. That's faster than any 3G connection I've ever tested."
Clearwire Sent Packing
T-Mobile's HSPA+ network performance evidently was more than a Clearwire rep could bear at a recent charity event north of Philadelphia.
"The rep from Clear (Clear Communications, aka Clearwire) was showing off his services to the public and told everyone it was faster than our 3G services," said IT Administrator John Sankus. Sankus was on site helping Corporate Retail set up for the event.
"When we put it to the test, the results came back that our service was not only faster," said Sankus," but consistently showed a solid connection resulting in not a single service interruption to our mobile retail store all day."
Speed tests run by each rep on their own laptops provided the data.  T-Mobile HSPA+ download was as much as 22% faster; upload was more than 90% faster.
Sankus said later he wished he could have taken a picture of the Clear rep when they compared results, because, "It was priceless."
"Not only did the Clear rep stop pushing so hard, he left early."