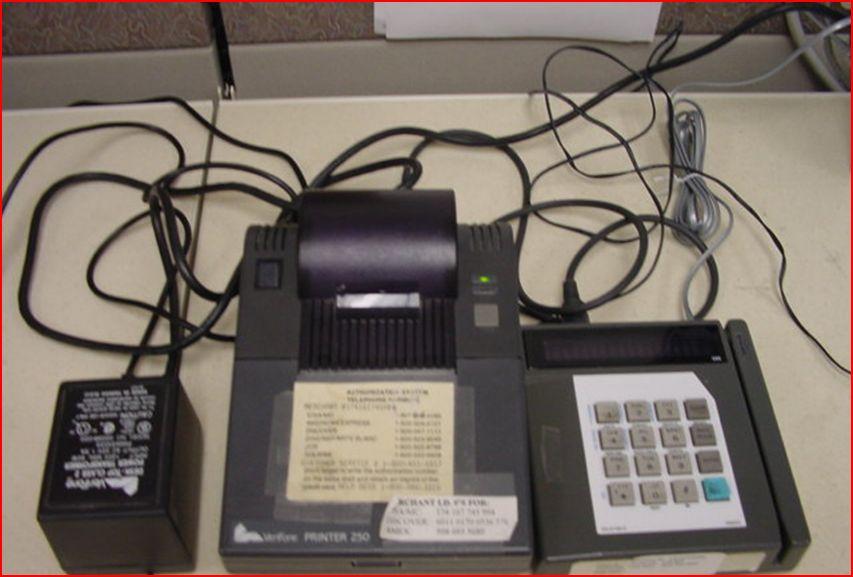 Just over a month ago, T-Mobile CTO Cole Brodman was speaking at the Open Mobile Summit in San Francisco and promised carrier billing for the Android market. In an effort to streamline the purchase process and increase Android Market sales, T-Mobile hoped carrier billing would increase apps purchased on the go. As of yesterday, December 9th, this option is now live via an "invisible" update to the Android Market that requires nothing other than owning an Android phone to receive. As per usual, T-Mobile is staggering this "invisible" update now through December 30th and once received, you will have the option of purchasing apps via credit card or billing to your wireless account. Using a credit card is so old school ya heard!
Since the update is "invisible," you can verify that you have received the update by checking out which version of the Market you have; anything over 1660 means you are good to go. We applaud T-Mobile for enacting something so simple yet so streamlined as enacting carrier billing for app purchases.  Apple, you listening? Hit the jump for instructions on how to check your market version.
New Payment Option or Android Market Purchases
Frequently Asked Questions
How do I know that I received the update?
Since the update is invisible you will not be proactively advised that you have received the update.  The easiest way to verify that you received the update is to attempt to make a purchase.  If you see the following payment options you have received the update:
You can also check your Android Market version using the following procedure:
Access Settings.

Click Applications.

Click Manage Applications.

Scroll to and click the Market application.

Verify that the Market version is greater than 1660.
Can I get the update early?
The Market update will be released in phases with everyone receiving the update by 12/30/2009.  T-Mobile does not have the ability to deliver the update on demand.  The Market application will request an update periodically when it is launched to ensure that you have the most up to date version.  In order to guarantee that your Market application is requesting updates always close the market when you are finished using it.
Why can't I purchase an application that's in Euros or Pounds?
You can still purchase an application that is not in US Dollars but you need to use a credit card.  T-Mobile and Google are working on a solution to properly convert these applications into US Dollars.  Until then you can only bill applications that have a US Dollar amount to your T-Mobile account.