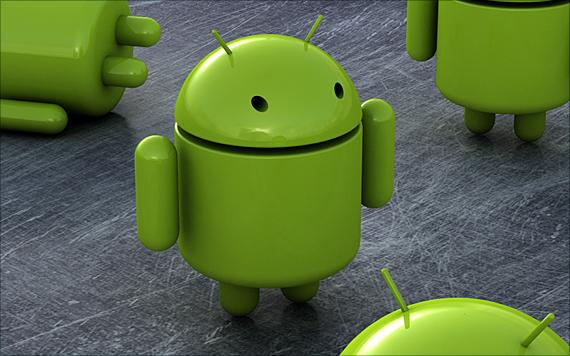 T-Mobile, being the very first carrier to bring Android to US shores, knows a thing or two about it. From the G1, MyTouch, Motorola Cliq and the forthcoming Behold 2, T-Mobile is rolling in Android goodness. T-Mobile CTO Cole Brodman, with whom we are beginning to closely associate all things T-Mobile and Android, spoke at the Open Mobile Summit in San Francisco today. Discussing T-Mobile's Android commitment, Brodman shared some statistics regarding the Android Market:
About 50% of MyTouch users visit the Android Market at least once per day.
Nearly 50% of myTouch users say they have "completely customized" their myTouch.
More than 40% of myTouch users access social networking sites multiple times per day.
80% of myTouch users browse the web at least once per day, and 2/3 say several times per day.
Noticing all of stats reflect the MyTouch, we believe that's due to the MyTouch being billed as the Flagship Android phone for 2009.
The Android market has grown significantly since T-Mobile launched the G1 last October, from 50 applications to more than 12,000 today. T-Mobile is interested in showing a continued and increased commitment in the Android game by helping customers discover the Android market in a new light.
In order to better to serve up a better customer experience T-Mobile is aiming to improve the market experience:
With the introduction of the T-Mobile myTouch 3G, T-Mobile created T-Mobile AppPack on Android Market, which features select 3rd party and T-Mobile made apps.  T-Mobile recently refreshed AppPack with new, suggested applications – 34 apps in all, including a mix of free and paid apps.
Later this month, the company will take this a step further by introducing a T-Mobile Channel on Android Market (that will be live by Thanksgiving), and Android Market (including the T-Mobile Channel) will soon feature carrier billing making it easier and more streamlined for customers with T-Mobile Android devices to purchase their favorite applications.